What determines the profit of thermal power stations
Together into the green future
The energy transition concerns us all. As a regional energy service provider, WVV has a special scope and responsibility. Together with you, we want to stay on course for a greener future. We rely on sustainable products, services and investment models.
This includes:
Green electricity tariffs from 100% sustainable generation
Solar systems with storage for homeowners
WVV public participation
Climate-neutral gas tariff
Efficient supply of district heating
WVV customer center
Domstrasse 26
97070 Wuerzburg
Mon-Fri: 8:30 a.m. - 6:00 p.m.
Tel .: 0931 3611 55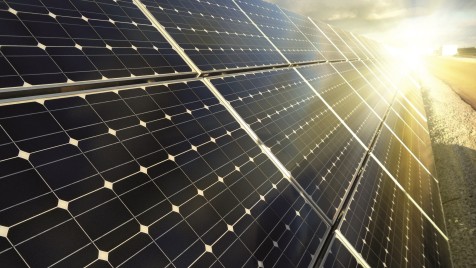 ---
With solar power into independence
Clean, free of charge, self-made - with solar power generated by the WVV's own photovoltaic system, you start off into energy freedom.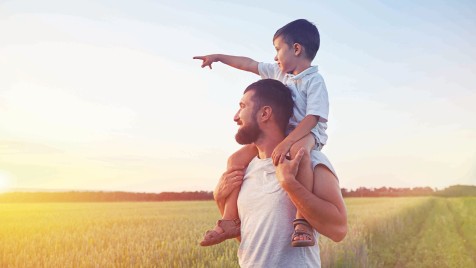 ---
Investing in a clean region
Become part of the local energy transition and benefit from attractive interest rates. The public participation model of the WVV - a benefit for your account and the climate.
Shaping the energy transition on site
Life is good in Würzburg and the region! As a company with regional roots, we want to do our part to ensure that it stays that way. Therefore, the progress of the energy transition in the region is particularly important to us. The climate-friendly generation on site, for example in the thermal power station on the Friedensbrücke, not only reduces CO2 emissions, but also helps to maintain prosperity in the Würzburg area.
Where we take responsibility
Energy transition through solar power
Become a climate hero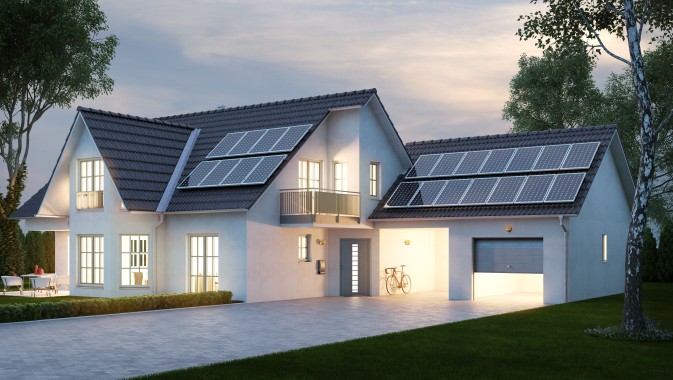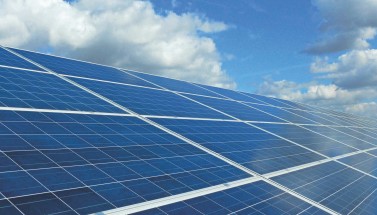 Energy transition through solar power
Become a climate hero
Together we can do more than one alone. That is why we accompany you, our customers, on your individual path to more sustainability and independence. With a solar system from WVV you become a climate hero, because you produce your green electricity yourself on site. And a modern energy storage system makes you even more independent from the power grid, because it increases your own consumption.
1965
Stadtwerke Würzburg was founded.
WVV
supplies the entire region with electricity and gas.
69,2 %
of the electricity supplied by Stadtwerke Würzburg is generated from renewable energies.
102.000
Customers are supplied with electricity and gas throughout Germany.